Lewis Starasoler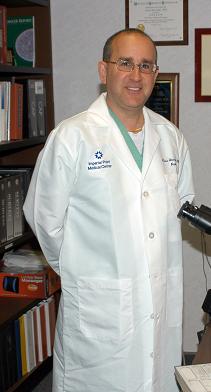 Lewis Starasoler, M.D.
is the Medical Director of the Laboratory at Broward Health Imperial Point in Fort Lauderdale, Florida. He received his medical degree from the State University of New York at StonyBrook. Dr. Starasoler did an internship in internal medicine at the Mount Sinai Medical Center in Miami Beach and his pathology residency at the University of Miami/Jackson Memorial in Miami, and at the Beth Israel Medical Center in New York City. He was certified by the American Board of Pathology in 1993 and recertified by the Board in 2007.
He is the author of several papers and abstracts. Dr. Starasoler is a member of the College of American Pathologists and is an inspector in the Laboratory Accreditation Program.